UPDATE ON BEAUTY CONNECT LA (COVID-19)
Due to the escalating COVID-19 situation worldwide, we have decided to postpone the Beauty Connect LA Summit until September 2-3, 2020. 
All registrations, guest invitations and sponsorship contracts will be honoured for the event in September and the venue will remain the same. We are working with speakers to reconfirm their participation and will update the agenda accordingly within the next couple of weeks.
We apologise for any inconvenience and look forward to seeing you in September.
If you have any questions, please contact [email protected]
Why Attend
Beauty Connect USA builds on the global success of the Beauty & Money Series: enabling you to understand the modern customer, use the best strategies to reach them and know how to engage them to gain maximum ROI in 2020 and beyond.
The increasingly diverse, 'conscious consumer' demands more from brands to win their loyalty and purchasing power. Equally, the influx of emerging brands, fly-by trends, importance of social media, and demand for an omni-channel approach has made connecting with the modern customer a minefield for your marketing spend.
What can you do about it?
Successful brand and marketing strategy forges long-lasting and ever-present relationships with the customer. It is not a one-time fix, it is an on-going strategy that helps businesses flourish.  Brands that invest in customer engagement and experience can expect a 5.7 times increase in revenue.
You're never too big to fail, you're never too small to thrive – Beauty Connect LA is the destination for forging partnerships, acquiring the latest marketing intelligence and building a brand strategy that will ensure your relevancy and success.
INDUSTRY LEADING SPEAKERS
BEAUTY SPOTLIGHT FINALISTS
APPLY: THE BEAUTY & MONEY SPOTLIGHT

12 Independent Beauty Brands, hand-picked by
the prestigious Selection Committee, showcase themselves and their products on the main stage, in a quick-fire round of presentations.
APPLICATIONS CLOSE: JULY 10TH 
FINALISTS ANNOUNCED: W.C AUGUST 3RD
WHY APPLY? 
Present your brand in-front of the prestigious Selection Committee as well as a full room of 150+ beauty investors, M&A executives and beauty influencers on day one of the event. 
The Winner will deliver an extended 10-minute presentation of their brand to open day two.
Spotlight finalists will feature in marketing activity in the run up to the event and in the post-show report.
All applicants recieve $100 off their ticket to attend the conference.
WHO SHOULD APPLY? 
Independent beauty brands from across the Beauty & Personal Care industry who are...
Seeking brand exposure, investment, acquisition or industry partnerships.
Driving innovation in the industry and see potential for the growth and scale of their business.
2020 SELECTION COMMITTEE
Carla Ruiz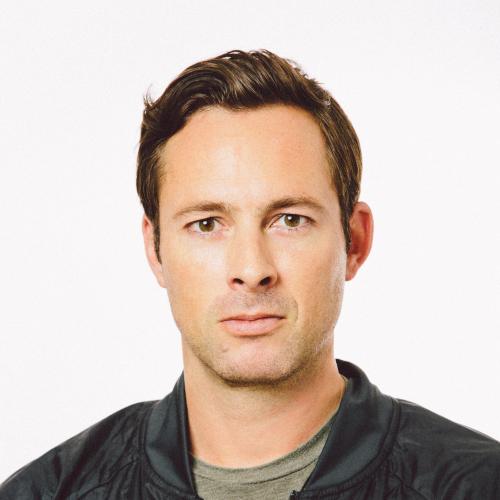 Benedict Auld
Alicia Sontag
Richard Kestenbaum
Triangle Capital, LLC and Forbes Contributor
Liz Scott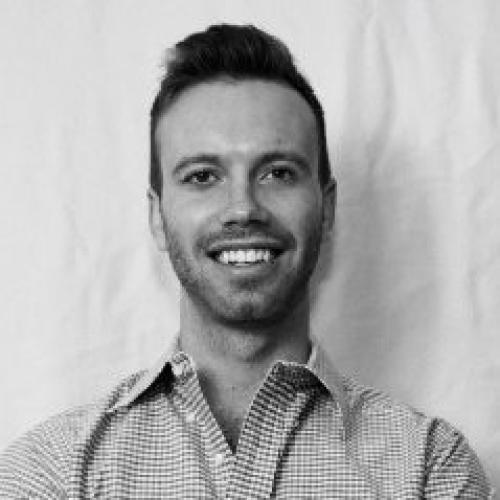 Bentley Eidsmo
Director of New Brand Development
Catherine Collins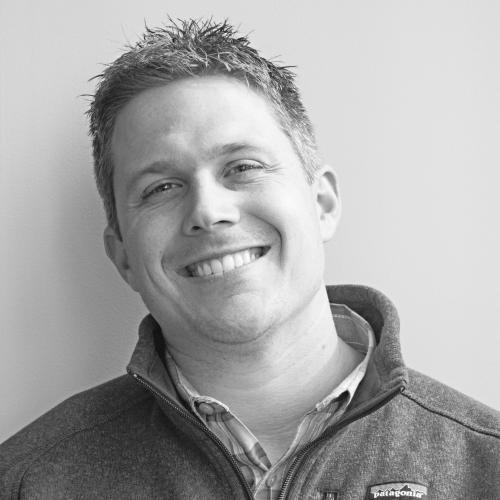 Conor Begley
Rich Gersten
INDUSTRY LEADING SPEAKERS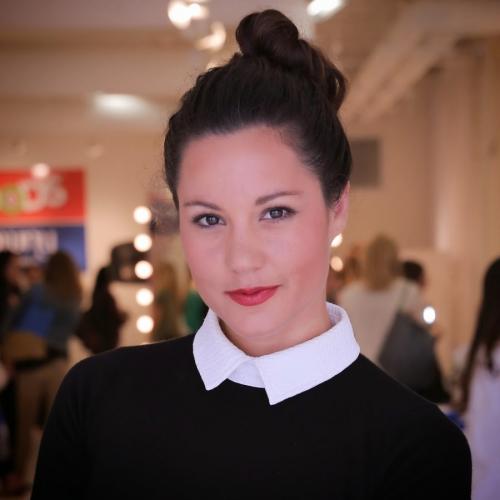 Jaqueleen Larson
Director, Global Digital & Social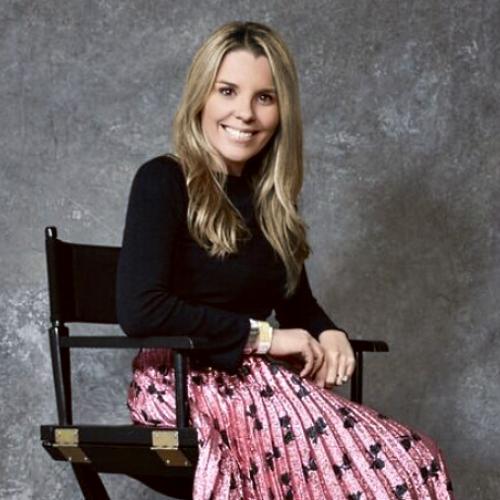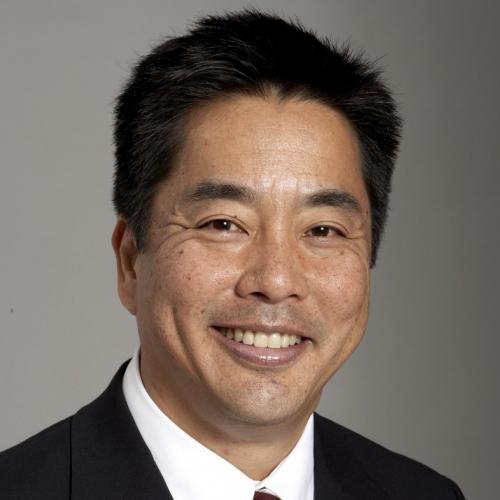 Scott Sassa
Scott M. Sassa is currently Chairman of MILK Makeup, a new millennial brand that is inspired by MILK Studios. It was launched in January 2016. MILK Makeup is available at Sephora, Urban Outfitters, Birchbox and MILK Makeup.com.
From 2008 to 2013, Scott served as President of Hearst Entertainment & Syndication. Scott was on the ESPN Board, was Co-Chair of AETN which included Lifetime, A&E and History. Mark Burnett Productions was acquired during Scott's tenure. Scott also has oversight of the venture-investing group, which has made investment in Netscape, Broadcast.com, Pandora and other Internet companies.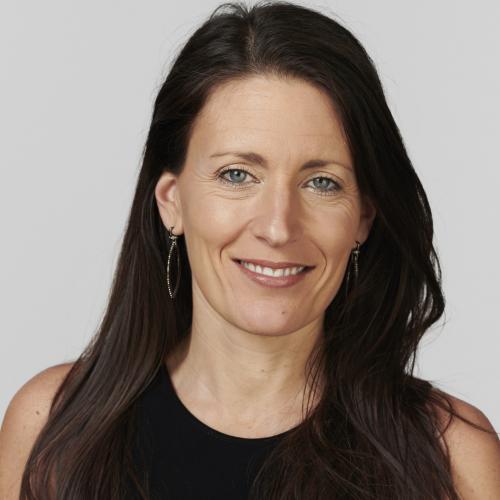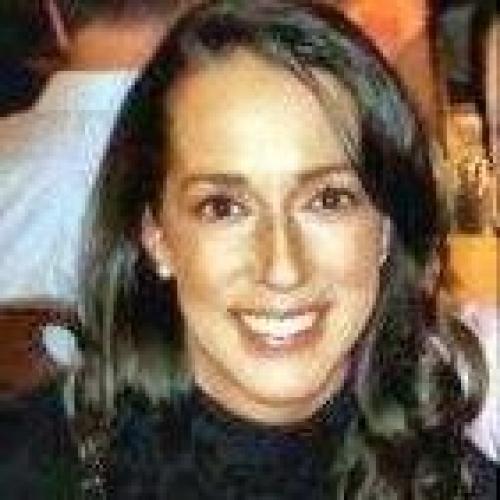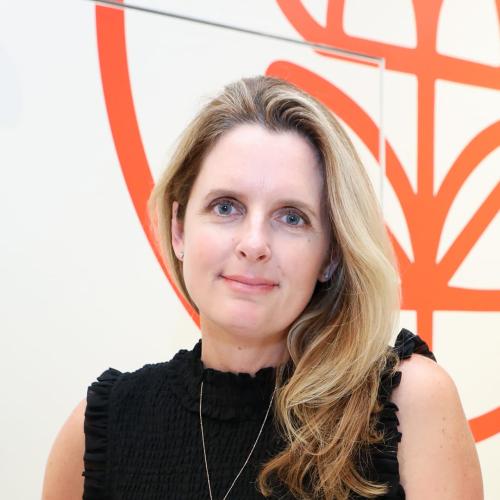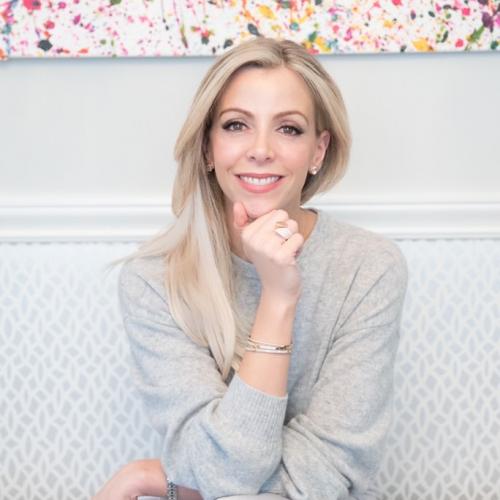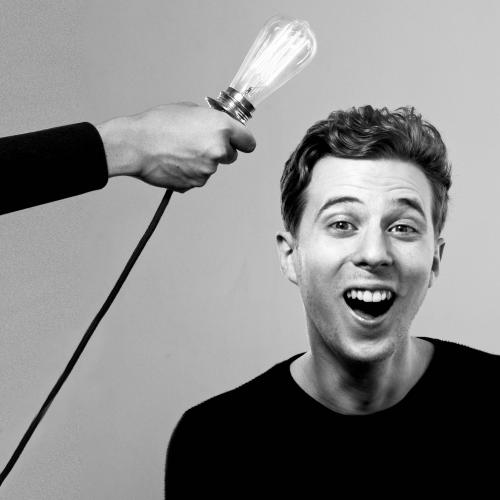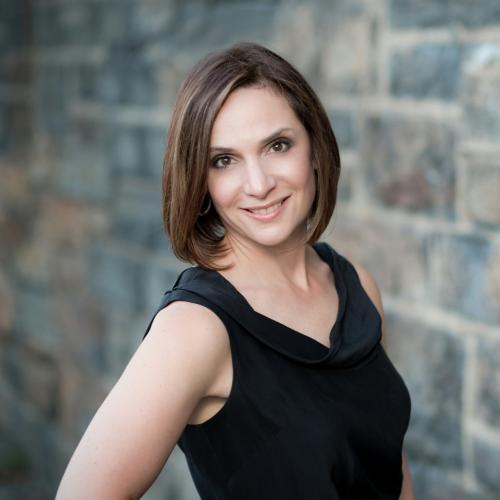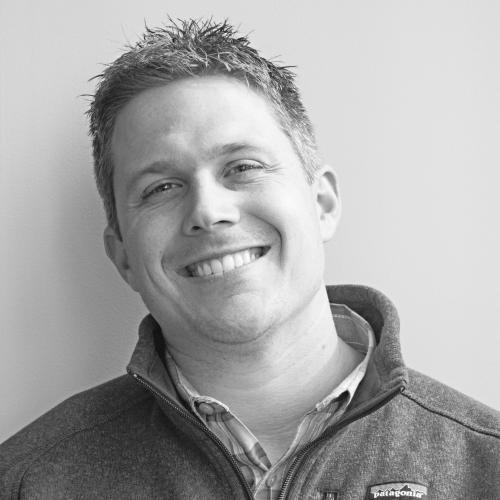 Richard Kestenbaum
Triangle Capital, LLC and Forbes Contributor
Richard is a co-founder and Partner of Triangle Capital and has been an investment banker for over 35 years. Richard has a great deal of experience advising clients in merchandising businesses, particularly in the Retail & Consumer sector. Richard is an often-quoted expert on the retail and merchandising industries. He is a Contributor to Forbes.com where he writes a regular blog about trends in retail and consumer product businesses. He also appears regularly in print and other media as well as industry panels and speaking programs.
Before co-founding Triangle, Richard was a Managing Director at a boutique investment banking firm called Financo, Inc. While at Financo, Richard was responsible for a majority of the firm's apparel industry transactions. Prior to joining Financo, Richard was a Partner and First Vice President at Drexel Burnham Lambert Inc. At Drexel, Richard was responsible for a group of 14 professionals doing middle-market mergers and acquisitions around the world.
Richard is the co-author of three books on finance and computer programming. He is formerly an Adjunct Assistant Professor of International Business at the graduate program of the Stern School of Business at York University.
Richard received a BS in Accounting from New York University and an MBA with a concentration in Finance from Harvard University. Richard is married and lives in New York.
Click here to read Richard's blog and follow him on Forbes.com.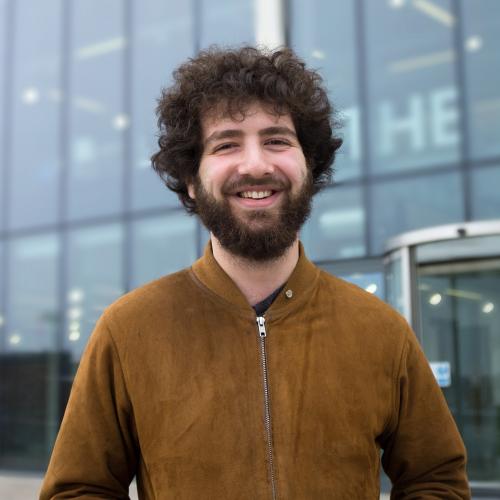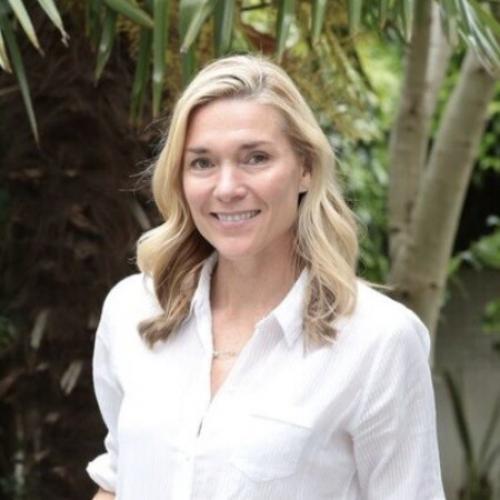 Stephanie Capuano
I am a qualified PR professional with over 15 years of experience in managing, developing and growing clients in pharma, fashion and beauty sectors across offices in New York, San Francisco and London. Most recently, I am the founder and CEO of Clean Beauty start up, 31st State for Gen Z guys, and a partner in &Three, a boutique travel company specialising in the ultimate African safari.

Being a mother of two teenage boys I created 31st State after being frustrated by the lack of available choices for my sons in the Personal Care market from all of the so called "big brands" and established companies. 31st State was borne out of a desire to recreate the feeling I experienced during my formative years growing up in California- clean, effortless and minimally fashionable. Drawing on my career in pharmaceutical PR and Brand Communications I identified and led a team of experts to deliver a brand with operational excellence while bringing some pretty brave new thinking into what is an uncharted category- teenage male grooming. Similarly, &Three – our boutique travel business, has been founded out of a lifelong love of adventure– and my belief it will be travel and discovery experiences rather than material objects that will drive the next frontier of value for consumers entering the workforce now.

Both of my business initiatives, &Three and 31st State, enable me to live my love of travel and passion for beautiful design by creating commercially successful yet authentic, branded products and experiences.
Samuel Cheney
Commercial Operations Director
Samuel Cheney joined BEAST. 'The Men's Beauty Store' the British beauty brand and first men's beauty store in the world as Commercial Operations Director in 2018 following his career working across Niche, Luxury and Masstige beauty brands.
The only men's concept of its kind, BEAST. brings together over 80 premium brands spanning Body, Hair, Shave, Face and Fragrance. The brand presents a unique mix of innovative newcomers and long-established cult classics within its unique way of shopping, built around a simple logic, whereby the store and website offer the same merchandised structure across the categories - Body, Hair, Shave, Face and Fragrance rather than the industry standard – by brand.
In 2019 Samuel delivered a deal with the Frasers Group to launch BEAST. spaces across their retail portfolio and evolve what was a stand-alone store into a department store model so that it could become the first Men's focused beauty brand to have its own spaces within beauty halls Nationally.
BEAST. is now expanding across the UK and one step closer to "Channing the way men buy Beauty".
Lizzy Eisenberg
Director, Market Development
As Director of Market Development at Afterpay, the publicly traded technology-driven payments company, Lizzy Eisenberg leads strategic partner acquisition for the Australian-based company's U.S. business, with special emphasis on Beauty. Prior to joining Afterpay, Eisenberg held several roles with POPSUGAR Inc.: She led business development at ShopStyle, focusing on emerging products and markets, and spearheaded business development and partnerships for POPSUGAR's e-commerce initiatives.
Eisenberg holds a B.A. from the University of California, Berkeley, where she was named Most Valuable Player for the Division 1 women's soccer program. She lives with her husband and dog in Portland, Oregon.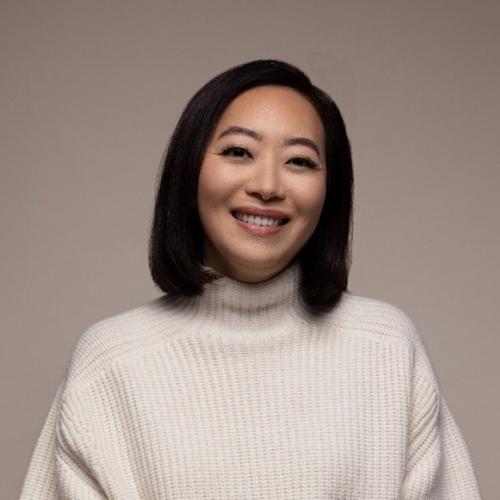 Liz Scott
Liz is the President at EC Scott Group where she oversees Company Strategy, Finance, Trade Marketing, Sales & Education, Communications, and the development of the Beauty and Wellness categories.
Liz attended Wharton with a concentration in retail & marketing. From her time at Saks Fifth Avenue, she brings respect for traditional retail, and from Gilt Group, a passionate entrepreneurial mentality, which fuels her motivation to bring brands and retailers success within the changing beauty landscape.
EC Scott Group, founded in 2004, is the premier Sales, Service, and Training company for prestige beauty companies in the specialty retail channel in North America. EC Scott Group's services include everything from behind the scenes (i.e. warehousing, pick & pack, retailer headquarter management, collections), to the support in-store that makes independent retail partners successful (i.e. in-store education & training, event planning & execution, sell-through support).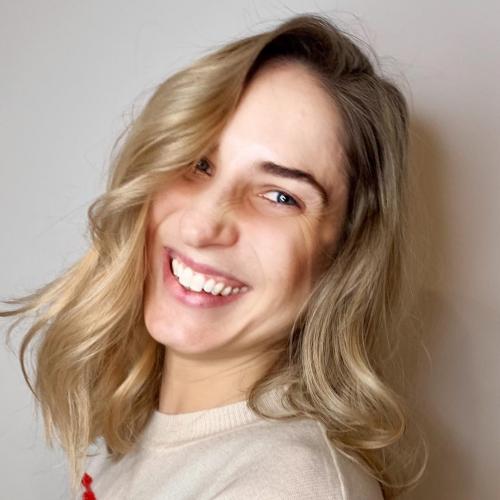 Katey Hassan
Katey is the VP of Brand Marketing at TULA Skincare - the clean & effective skincare powered
by probiotics and superfoods to help you feel confident in your skin. At TULA, Katey leads the
creative, PR, social media, brand + retail marketing teams. She has driven rapid growth
through the brand's influencer program and elevated the brand's creative voice. Katey has
worked in the beauty industry for over 15 years, passionately translating her background as a
consumer behavior research into marketing+ innovation.
DOWNLOAD AGENDA
Fill in the following form and we'll send you a PDF immediately. We need some information to know where to send the file and how to address our email to you.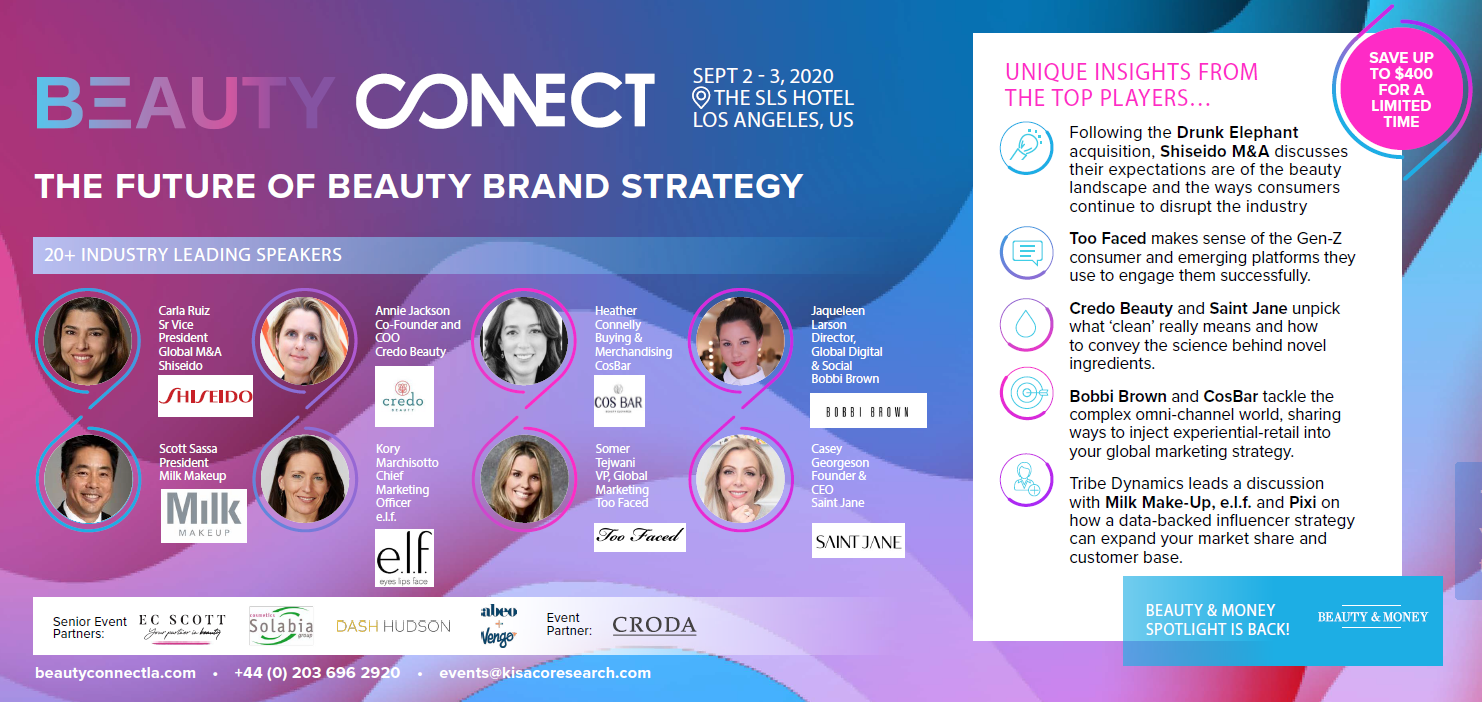 Download 2020 Agenda
REGISTER TO ATTEND
Sending Your Team? Group Discounts Available!
Applicable for Primary Market, Service Provider and Industry Rates Only. Not available for Academic or 'Start-Up' rates
Book a Team of 3+ - Save an Additional 10% Off
Book a Team of 5+ - Save an Additional 15% Off
If you would like to register a team of 3 or more, please email [email protected] for your discount coupon code before registering. PLEASE NOTE: Discounts cannot be combined with Early Bird Pricing or any other discount or offer. If you have any questions about your registration, please call us on +44 (0)20 3696 2920
We accept the following cards through Stripe:
Registration ends in
Saturday, March 21, 2020
to
Thursday, September 3, 2020
Independent Brand (under 3 million annual revenue)
2 day conference pass
Refreshments, breakfast & lunch
Networking opportunities
Saturday, March 21, 2020
to
Thursday, September 3, 2020
Multinational Brand or Retailer
2 day conference pass
Refreshments, breakfast & lunch
Networking opportunities
Saturday, March 21, 2020
to
Thursday, September 3, 2020
Industry Supporting (Suppliers, Distributors & Service Providers)
2 day conference pass
Refreshments, breakfast & lunch
Networking opportunities
Preparing registration...
Podcast with 2017 Spotlight Finalist - David Thurston, Co-Founder, Pulp Riot
Pulp Riot were one of 12 finalists in the 2017 Beauty & Money NY Brand Spotlight and went on to be sold to Beauty giant L'Oreal in a deal represented by Triangle Capital. In this podcast David speaks to Richard Kestenbaum, co-founder of Triangle Capital on his experiences growing his brand and going on to sell to L'Oreal. 
Become a Sponsor
Kisaco Research provides the much-needed platform on which industry executives can network, connect and learn from each other as well as meet potential industry partners.
Far from the typical 'meet-and-greet' exhibition experience, you – as a sponsor or exhibitor – will be positioned as a partner of the event with a focus on the benefits of your product and brand, rather than just a name on an exhibition list.
With our extensive marketing experience and strategy, your partnership with Kisaco Research will grant you a sponsorship package that is an extension and enhancement of your current marketing and branding efforts. We value your ROI and will work with you directly on your specific goals and targets – that's why we take special care in finding the most relevant end-users to attend, so that your financial and resource investment is smartly allocated.
Find out more by calling us at +44 (0)20 3696 2920 or email us at [email protected].
About Kisaco Research
Kisaco Research produces, designs and hosts B2B industry conferences, exhibitions and communities – focused on a specialized selection of topic areas.
Meet industry peers that will help build a career-changing network for life.
Learn from the mistakes of your peers as much as their successes—ambitious industry stalwarts who are happy to share not just what has made them successful so far but also their plans for future proofing their companies.
Note down the inspired insight that will form the foundation for future strategies and roadmaps, both at our events and through our online communities.
Invest both in your company growth and your own personal development by signing up to one of our events and get started.